october 2018
Vinay 2018
27th exhibition of painting and sculpture of Vinay, France, 20 to 29 october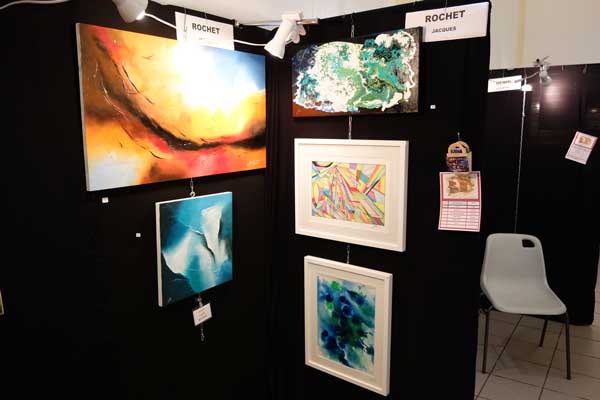 september 2018
Ireland trip...
The beautiful landscapes of the green Ireland...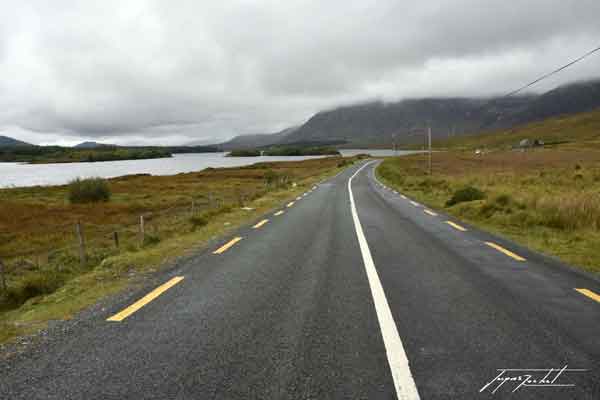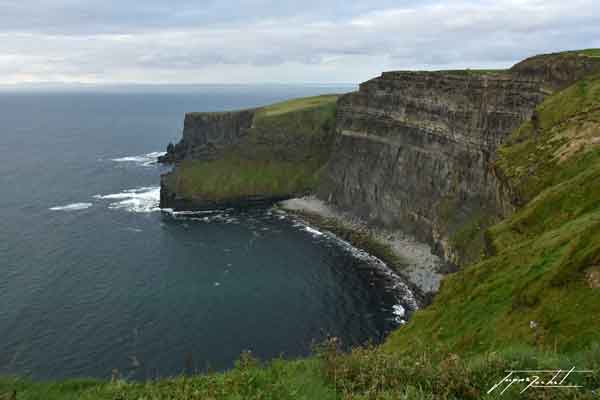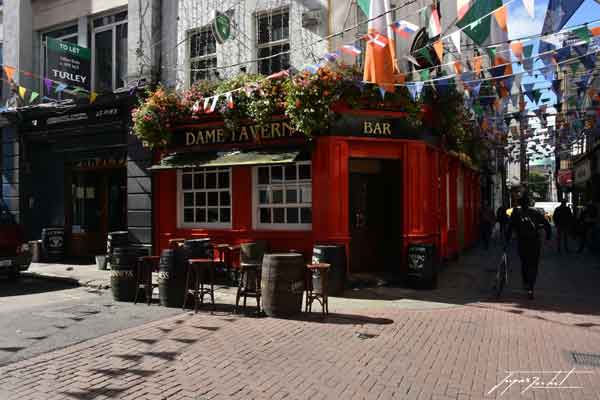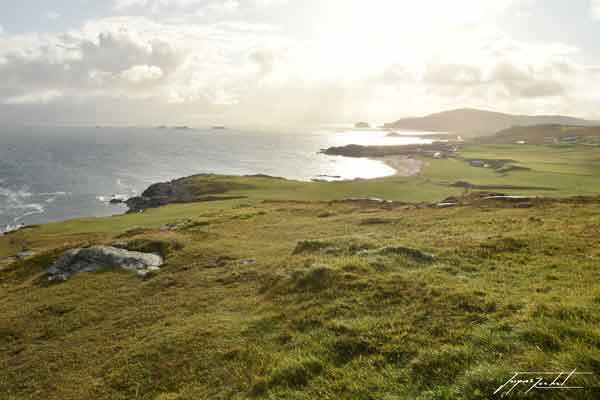 june 2018
L'Alsace, between Vosges and Rhine...
A stroll in Alsace, a beautiful region that lies between the Vosges mountains and the Rhine. Its vineyards, its villages full of character...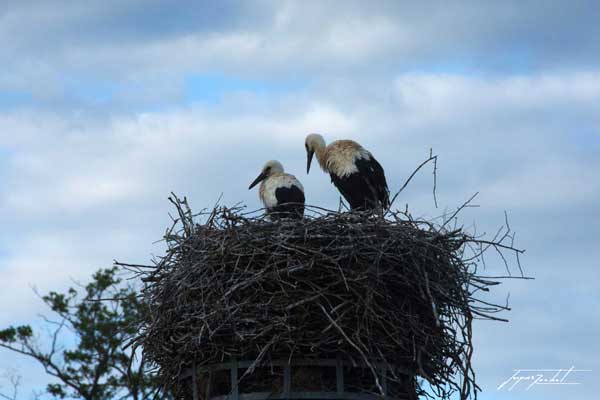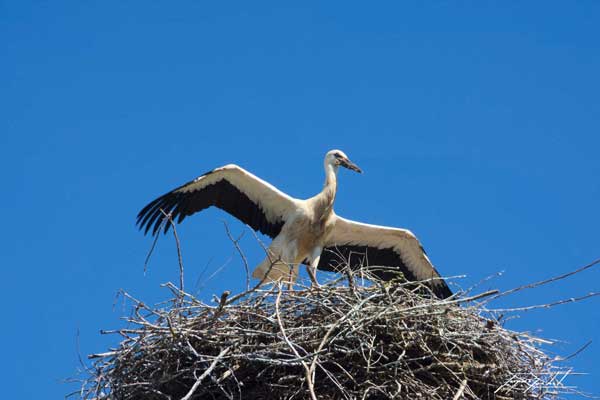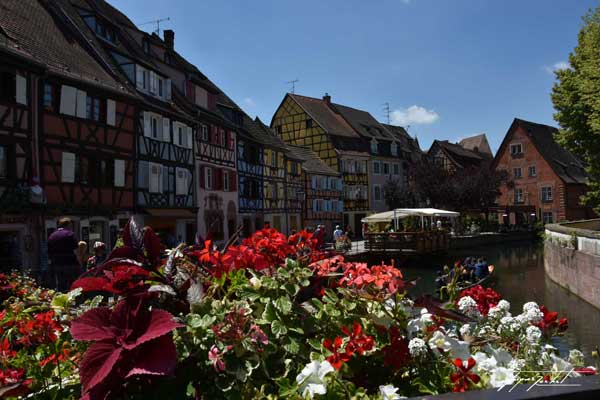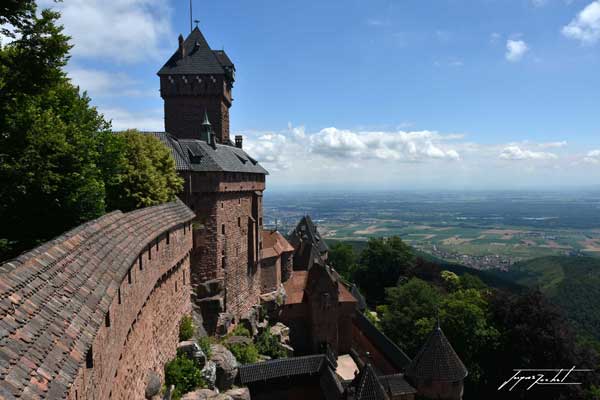 april 2018
The Monts du Cantal, Auvergne
The Monts du Cantal in the Auvergne Regional Park, south of the Massif Central. It consists of the remains of the largest visible stratovolcano in Europe. Appeared about 13 million years ago, this volcano, whose last eruptions are dated about 2 million years ago, was largely dismantled by massive collapse phenomena and fluvial and glacial erosion.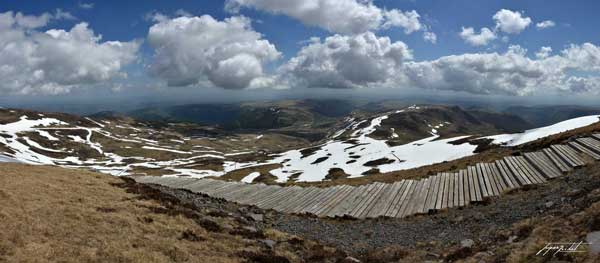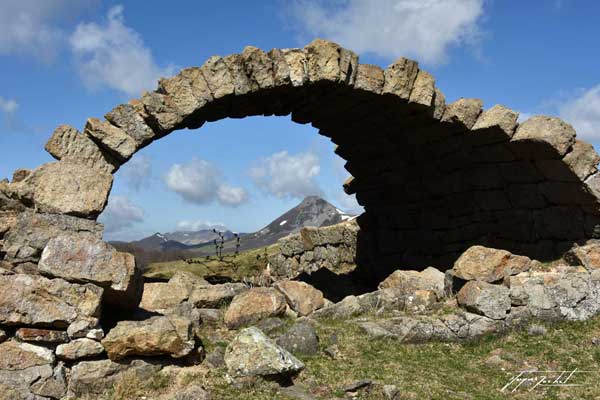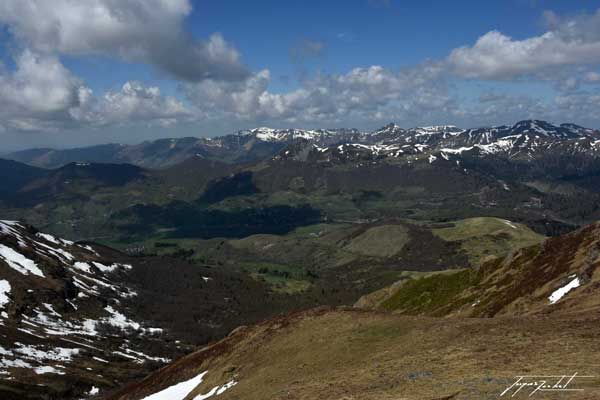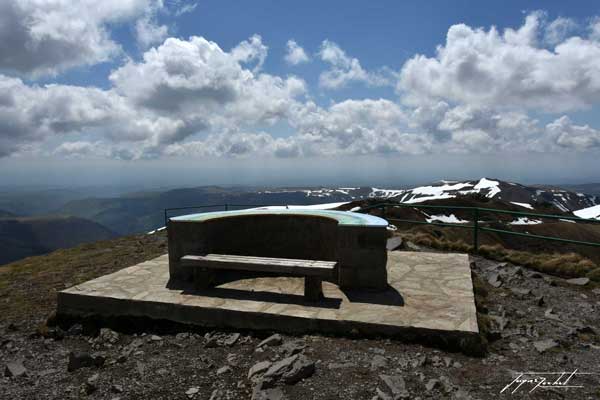 march 2018
Le Moucherotte
Hiking at the top of the Moucherotte in the vercors, 1900m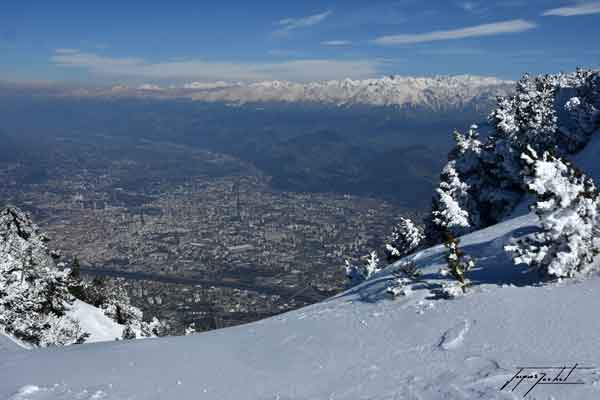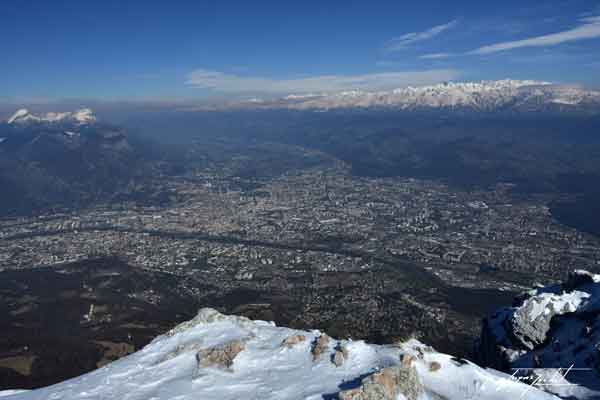 Grenoble from the top of Moucherotte in the vercors, 1900m
Bonneval sur Arc
Winter at Bonneval in Haute Maurienne, Savoie, France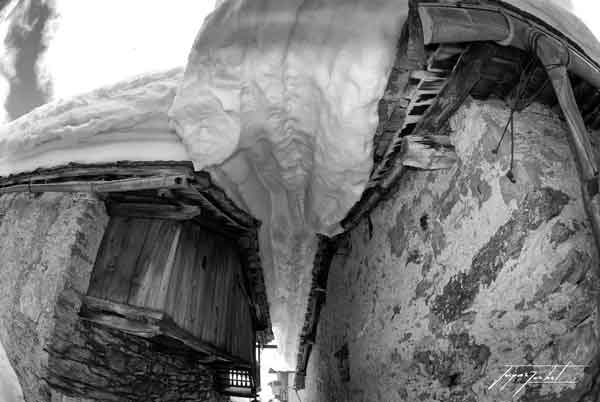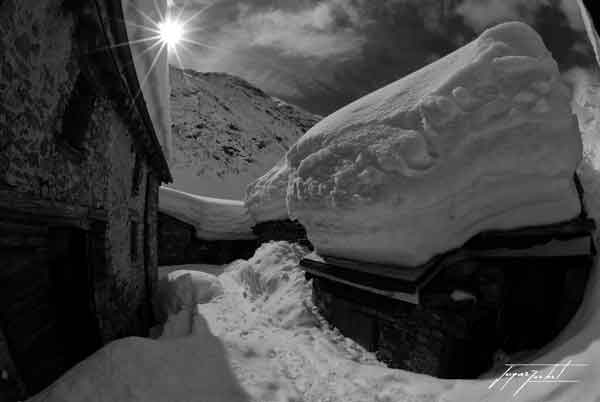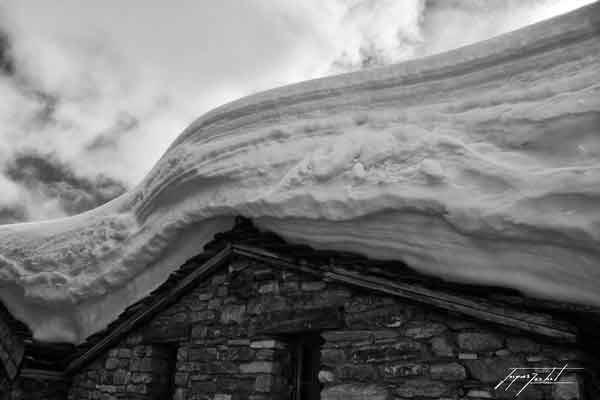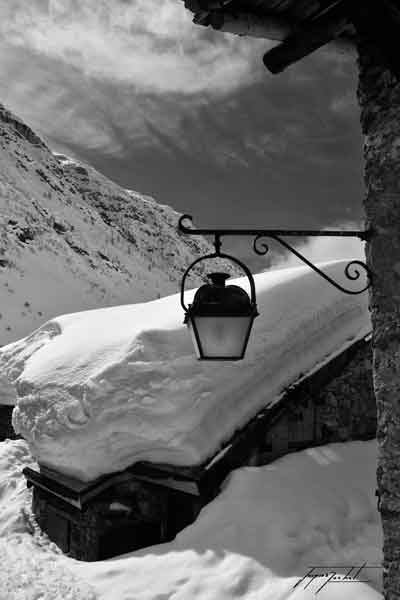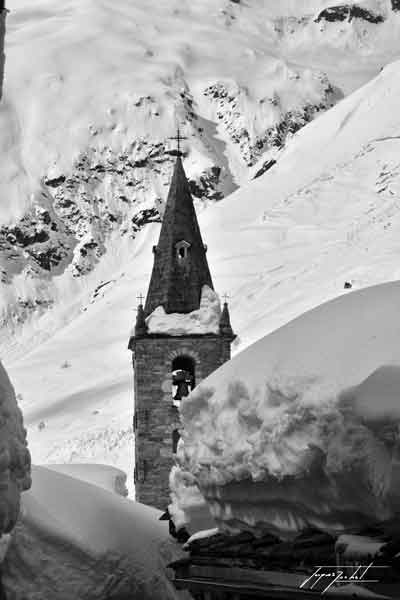 Bonneval is located at the bottom of the Maurienne Valley, in the Vanoise National Park. This is one of 157 villages that join the association of the most beautiful villages in France.
february 2018
the winter...
Images of nature covered by snow...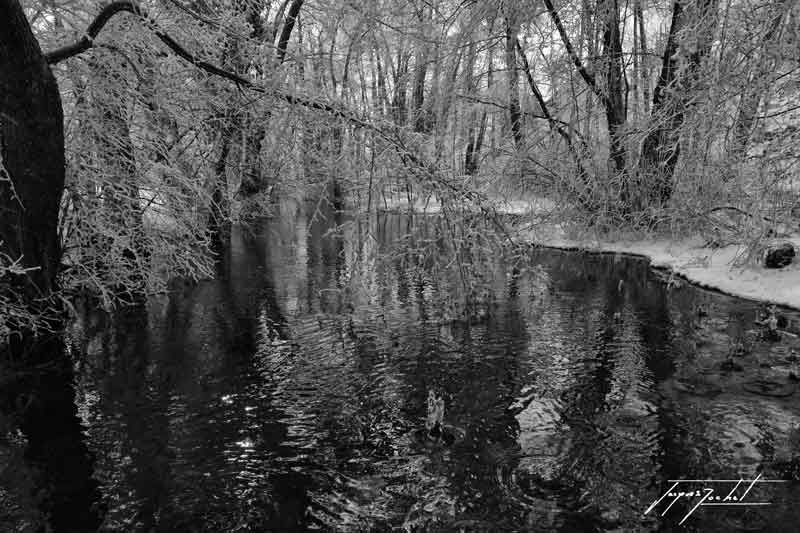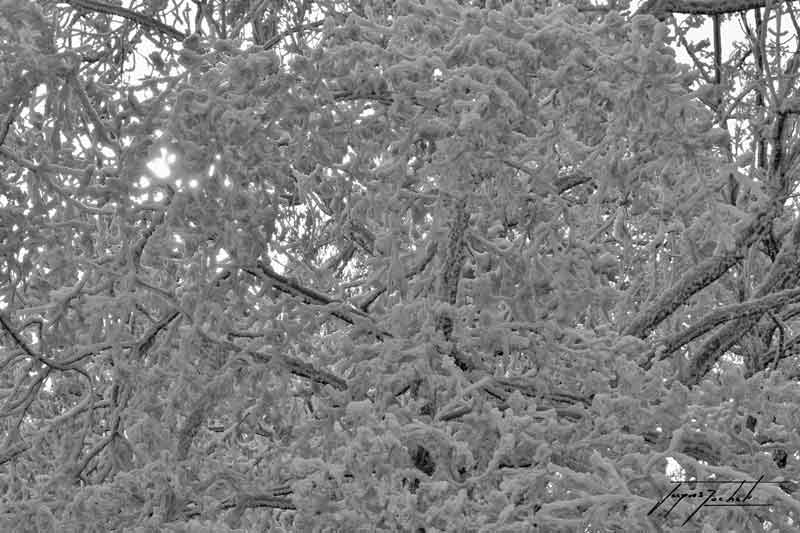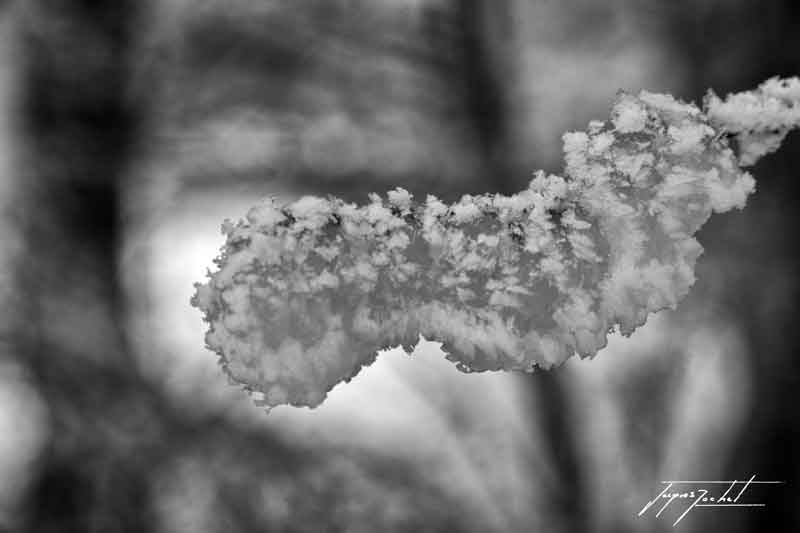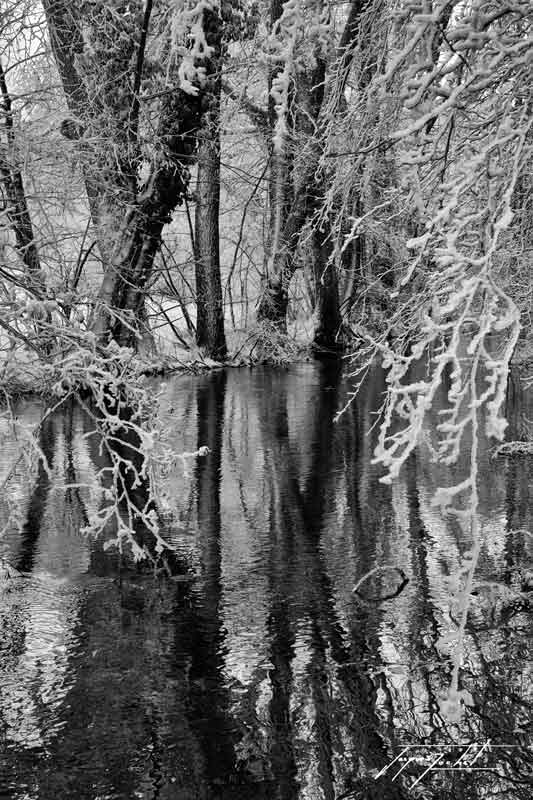 Photos taken in Isère